Call to action
We are calling on all banks and survivor support organisations to address four key areas and implement our 12 key actions, to drive survivor financial empowerment.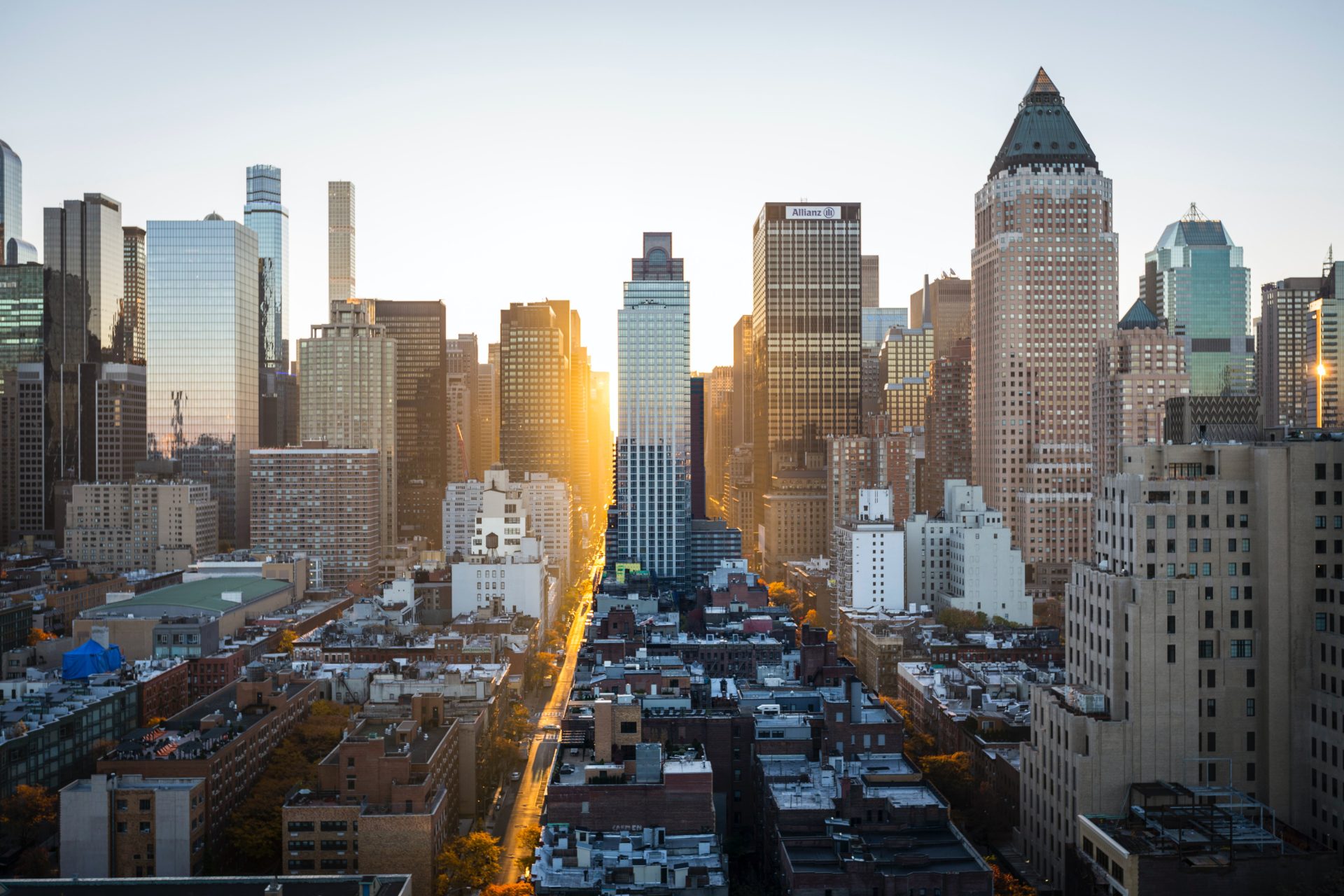 1. Understand the challenge
Hear from the survivors, survivor support organisations and financial industry employees engaged in our research to gain a holistic perspective on the challenge.
Key actions
Engage with survivors to understand the true nature of the challenges they face and inform the development of your firm's survivor empowerment programme.
Ensure that all employees are aware of modern slavery, can identify the signs and understand their role in tackling the problem within the financial industry.
2. Promote financial inclusion
Help survivors open a bank account by ensuring the necessary policies are in place to overcome existing barriers.
Key actions
Actively facilitate access to bank accounts for survivors by engaging with the FAST Survivor Inclusion Initiative.
Collaborate closely with survivor support organisations to streamline survivor referrals and ensure wider support is clearly signposted.
Revise your banking policies to ensure the barriers faced by survivors are addressed and promote greater survivor financial inclusion.
3. Drive long-term financial empowerment
Support access to financial literacy education, employment opportunities and wider financial services.
Key actions
Develop a trauma-informed training programme and ensure that all frontline employees complete this.
Develop and review your existing digital inclusion strategy to ensure that data poverty is addressed, along with support for digital inclusion and the promotion of digital literacy skills.
Ensure that appropriate and accessible financial literacy guidance is provided for survivors alongside all financial products and services.
Consider how you can support survivors to be "work-ready", by expanding access to existing initiatives and resources and partnering with relevant survivor support organisations.
Ensure survivors are not barred from wider banking products due to their "survivor status" and actively support survivors to access these products, when appropriate.
4. Build employee awareness
Ensuring that survivors receive trauma-informed support at every touch point across the bank and to help fight modern slavery.
Key actions
CEOs and senior management are encouraged to reinforce measures against modern slavery by placing it firmly on the agenda of their board of directors or senior management.
Activate sustainable employee fundraising initiatives, volunteering and bank-wide charity funding programmes to promote survivor financial empowerment.
Putting my money [away] for better things gives me the strength and the hope [that] after you recover there is actually a better side of life…
Paul, Survivor Consultant