About us
TRIBE Freedom Foundation and Nasdaq have partnered together to develop this life-changing programme, promoting financial empowerment for survivors of modern slavery.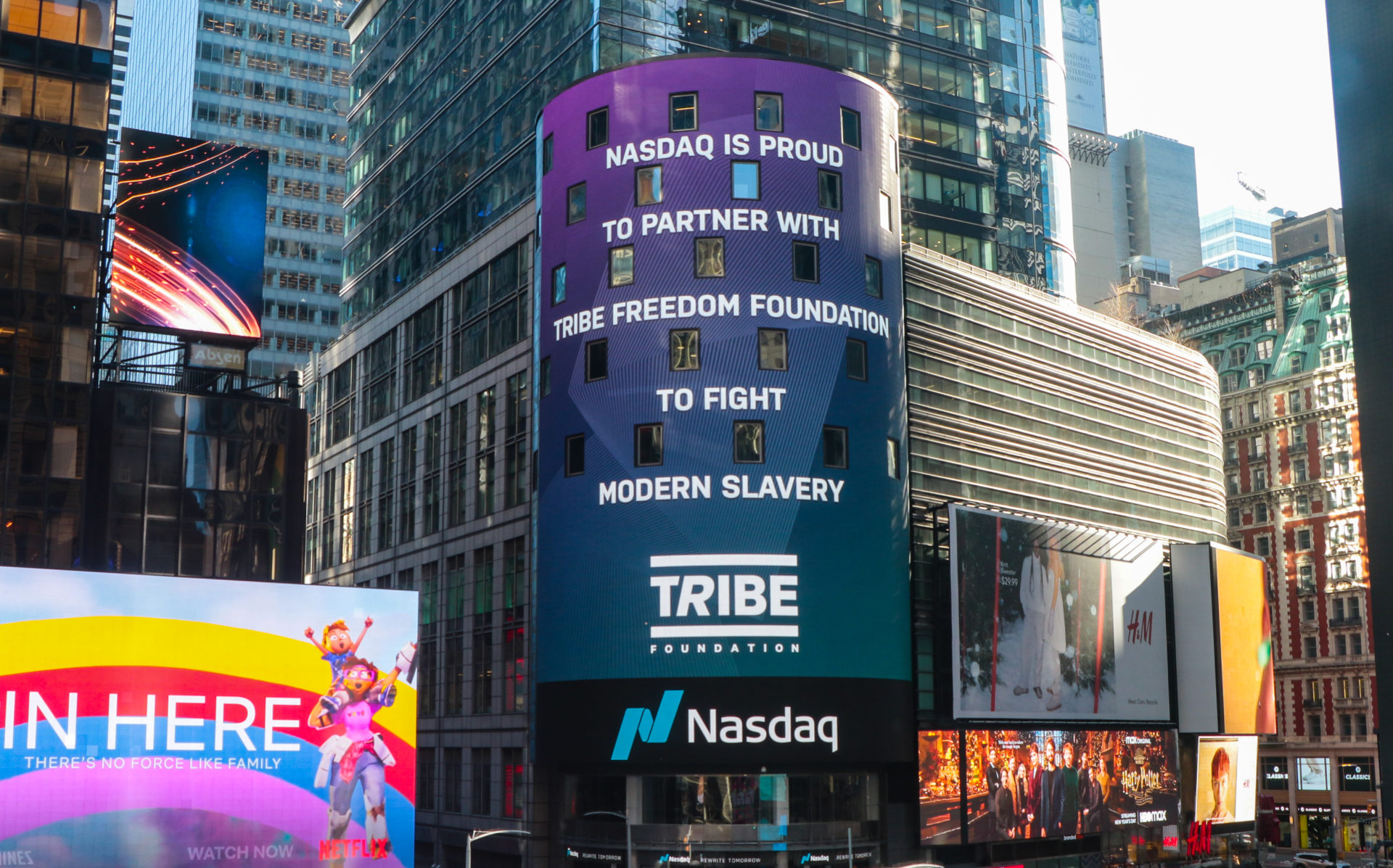 TRIBE Freedom Foundation is community-driven charity fighting to end modern slavery and empower survivors. Nasdaq protects businesses from financial crime, ensures transparent markets, and roots out criminal activity.
Our unique partnership leverages our combined capabilities and networks including financial institutions, survivors and survivor support organisations to create a long-lasting impact.
Taking a stand to empower survivors
Established by the TRIBE community in 2017, TRIBE Freedom Foundation began to create an impact, raising awareness amongst our community and funding multi-year grants with a focus on long-term support for the survivors of modern slavery.
£700k

granted
to prevent modern slavery and support the survivors
500+

survivors
empowered with funding across our outstanding project partners
60k

people
engaged annually in our campaigns and events; raising awareness and motivating supporters to take action
Engaging the financial industry
In January 2021, TRIBE Freedom Foundation co-published an agenda for action targeting the UK Financial Industry with guidance and recommendations for the financial sector to prevent modern slavery and support the survivors.
Commissioned by the Independent Anti-Slavery Commissioner, the work was produced in collaboration with Themis and involved outreach to over 3,000 individuals and organisations.
TRIBE Freedom Foundation continues to work closely with the financial industry and is collaborating with the Finance Against Slavery and Trafficking Initiative (FAST) to promote survivor access to banking services and to help empower survivors to build long-term financial independence.
Promoting survivor financial

empowerment
One of the main issues identified by the Report and our work at TRIBE Freedom Foundation was the importance of financial inclusion and financial independence for survivors.
If survivors can open a bank account and gain access to financial services, including savings accounts, business loans and financial literacy education, it can play a pivotal role in helping them regain confidence and a sense of well-being.
The TRIBE Survivor Financial Empowerment Programme was launched to respond to the needs of our partners and address the gap in provisions for survivors when they are opening a bank account and seeking to re-build their financial independence.
Meet our

contributors
In the development of the TRIBE Survivor Financial Empowerment Hub, we have consulted with over 1,000 financial industry employees, survivors and survivor support organisations to inform the development of our resources.
Financial industry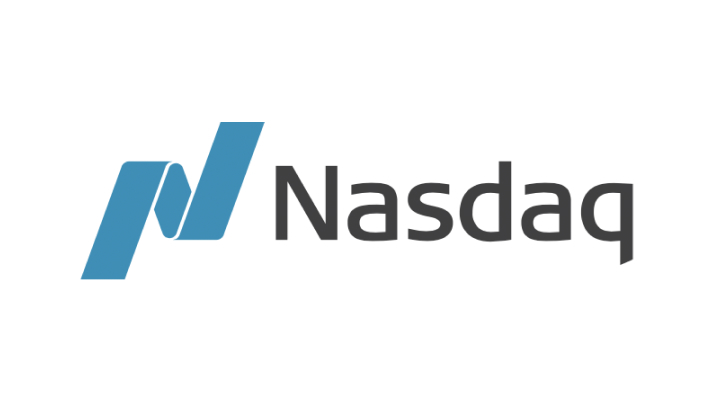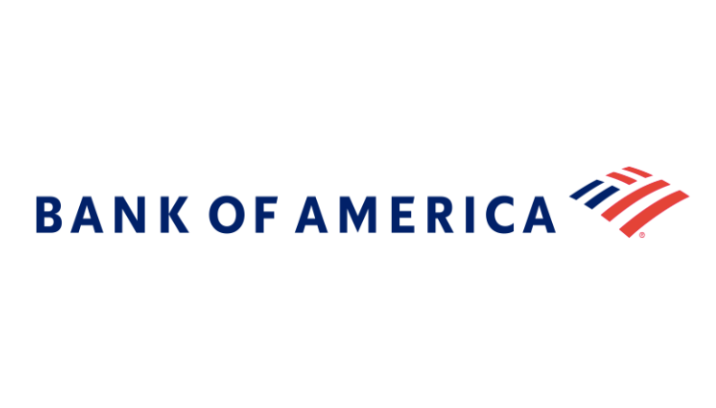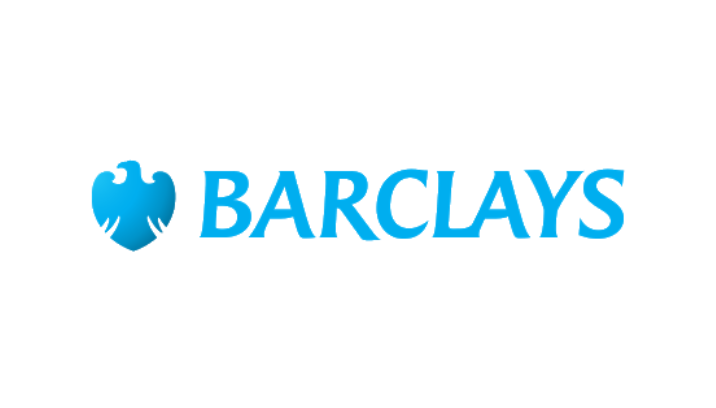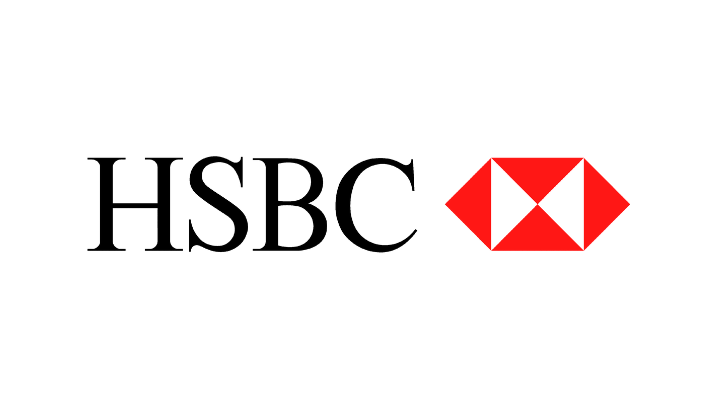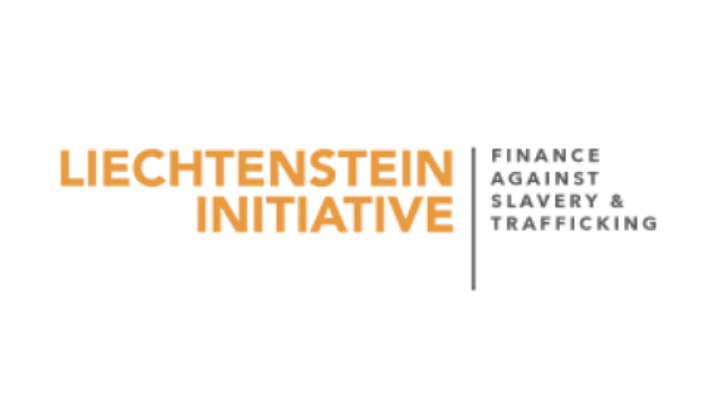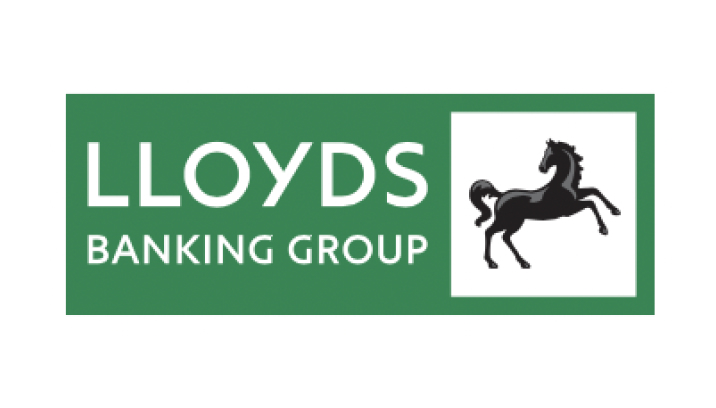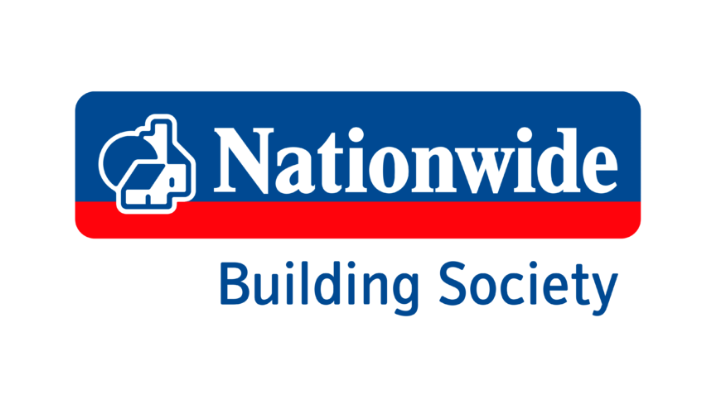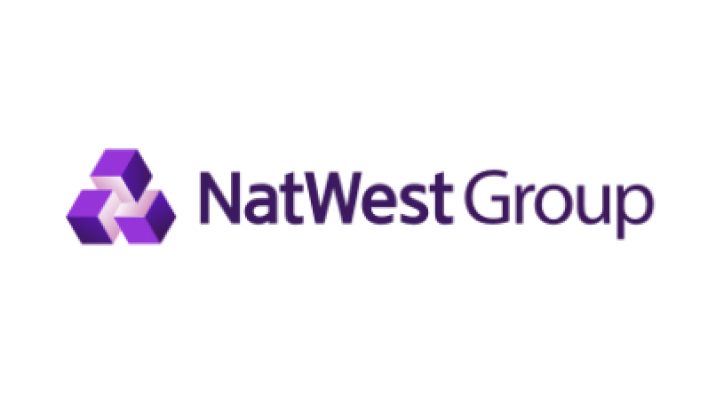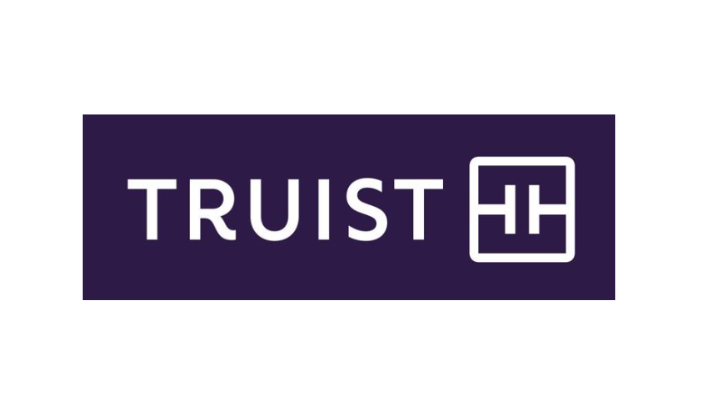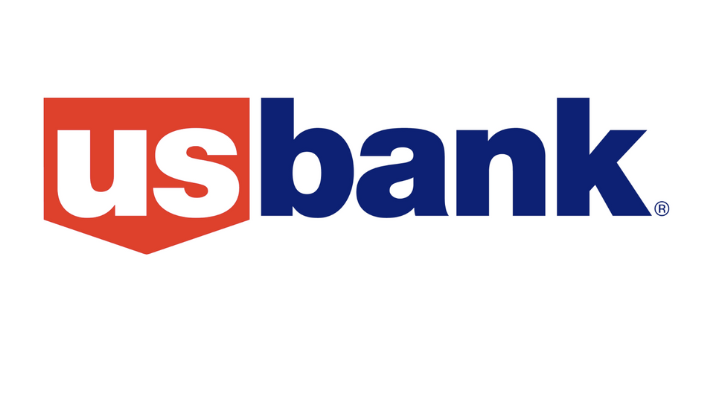 Survivor support